Welcome
Welcome to Starling Sky Blog! While I originally created this blog as a kind of journal of my experiences growing up in a stargazing household, I've expanded it to include all sorts of things that interest me about astronomy and physics.
I began this website when I was a junior in high school. Now I'm in college, where I'm studying aerospace engineering. I think there's value to preserving the content I posted here that shared my astronomy experiences from my perspective as a high school girl living in the Nashville area. But I also want to add new content and keep the site current. So, I've decided that all content added here beginning in August 2016 when I started college will use black font, while the earlier content from when I was in high school will remain in dark purple font.
So, who should read this blog? Anyone interested in the topics below:
· Astronomy, astrophotography, physics, math, and space exploration, including the future of asteroid mining
· Observatories
· Telescopes and astronomy gear
· Robotics. Asteroid mining fascinates me, and it will require new robotized landers and mining technologies.
· Dark sky conservation – preserving dark skies for all to enjoy
I hope you'll follow me using the topics in the drop-down menu above or the thumbnails below as I capture and share amazing images of the moon, planets, deep-sky objects, and our Milky Way galaxy, report on my outreach efforts to middle schoolers, discuss the growing problem of light pollution, describe my travels to dark sky sites and professional observatories in the Northern and Southern Hemispheres, and continue my study of Near Earth Asteroids.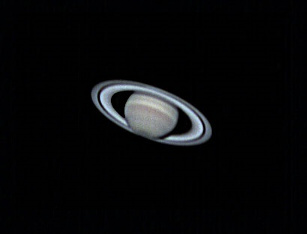 My Planet and Lunar Photos
My Milky Way Photos
My Photos of Deep-Sky Objects
My Sky Blog
My Astronomy Outreach Activities
My Near Earth Asteroid Research Project
Astronomy with Night Vision Gear
Fight Light Pollution!
My Astronomy Travels to Dark Sky Parks,
Chile,
and Easter Island
Our Observatory and Gear